British rock band Depeche Mode, which is scheduled to perform in Israel on May 10 to kick-off their upcoming world tour, will record the concert and sell it as a live album, the group announced at a news conference.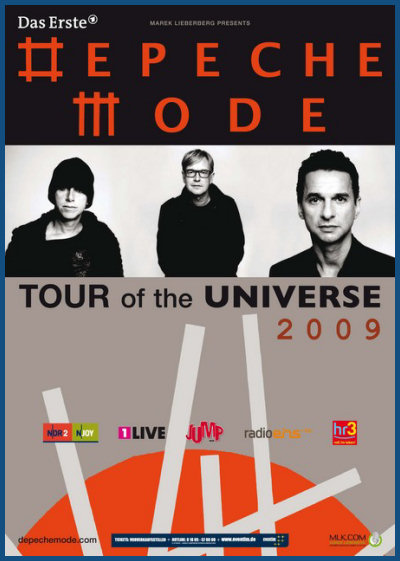 Those who will attend the concert can pay for a copy of the album upon exiting the show. The fans would then receive the album within two weeks.
The concert's producers said the show's opening act, Yeah Yeah Yeahs, will perform for a full hour before Depeche Mode takes the stage. Originally, Yeah Yeah Yeahs was scheduled to play a half-hour set.  The group's fans in Israel had lobbied for the band to appear in a full concert separately, which eventually moved the concert organizers to extend the band's appearance to one hour.
It was also announced that Anton Corbijn, the acclaimed director of the band's music videos, is also due in Israel to direct the filming of the show.
As concertgoers count down the days until the show, some fans are trying to grab last-minute tickets. Concert promoter Shuki Weiss says a few remain on sale, but only for the furthest sections from the stage.